COOLING SEASON IS JUST AROUND THE CORNER... WHICH MEANS IT'S TIME FOR YOUR SPRING MAINTENANCE...
Does anybody remember last April? We had temperatures in the 80's by the middle of the month! Well the Weather Channel has just come out with their long range predictions for this spring (March through May), and temperatures are expected to be Well above Normal!
We are now scheduling Cooling Inspections, which will start in March of this year. Please call us anytime in the next few weeks to schedule this valuable service. And if any repairs are needed, they can be done before the hot weather arrives!
TOP 5 REASONS TO GET YOUR TUNE-UP DONE NOW…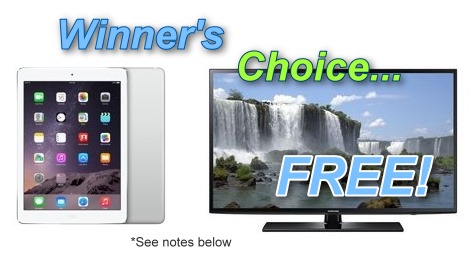 Call us at
or
to schedule your
PRE-PAID
Spring Maintenance!
With warmer weather approaching, you will have the peace-of-mind that your system will be ready to keep you cool & comfortable all summer long!