Service You Can Count On
We've Got You Covered...
EPA-Certified Techs
Emergency Service
Up-Front Pricing
Customer-Friendly
Call Us Today!
But first try this checklist...
Today's technicians have the difficult task of having to keep up with all of the different types of heating and air conditioning systems, different Makes and Models, and the ever-changing technology; including computerized controls, sensors, and electronics, wireless, even Bluetooth devices.
Well our technicians are ready and able. And with three locations, Hannabery is large enough to service our many customers, yet small enough to give the individualized service you expect!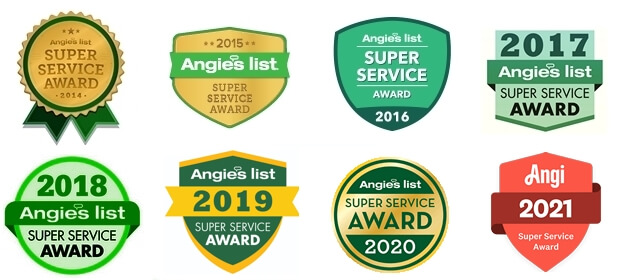 Our uniformed, EPA-certified, factory trained technicians are neat, courteous and service all makes and models of equipment. They are perhaps the most highly trained group of technicians in the industry, constantly upgrading their skills by attending seminars, schools, and training classes. They can even show you how to save 10% on repairs and offer advice on improvements or upgrades.
We offer Up-Front Pricing! And all of our service trucks are cellular-dispatched and at least 2 service technicians are "on-call" 24 hours a day, 365 days a year to handle any emergency problem; residential or commercial.
Note: 24 hour Emergency Service is for our Silver, Sterling, Diamond & Gold Plan Customers Only. Speaking of which...
Inspection Plans & Maintenance Contracts:
---
You will enjoy greater comfort, lower costs and a longer life for your system when you have a quality maintenance plan. With four different levels of service and protection (Bronze, Sterling, Silver, and Diamond), there is sure to be a plan that fits your needs!
Normal business hours for service:
Monday through Friday 8:00am - 5:00pm
Rates:
Monday through Friday 8:00am - 5:00pm
[regular rate]
After hours, weekends and holidays
[1.5x regular rate]

We accept Visa, Mastercard, American Express, Discover or personal checks
Payment is due at time of service. Sorry, no cash.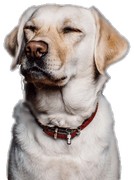 Please contact our office for pricing or for any questions you may have. Our service coordinators are available to personally assist you during our normal business hours of 8:00 am - 5:00 pm, Monday through Friday.

We use Angie's List to assess whether we're doing a good job keeping valued customers like you happy. Please visit AngiesList.com in order to grade our quality of work and customer service.
How Comfortable Do You Want To Be?
[Must be in our service area]