Central Dehumidifiers
Excess Moisture is Bad!
Whole-Home Capacity
Extremely Efficient
Low Maintenance
Quiet Operation
Automatic Comfort Setting
Call Us Today!
A Central Dehumidifier Provides Relief!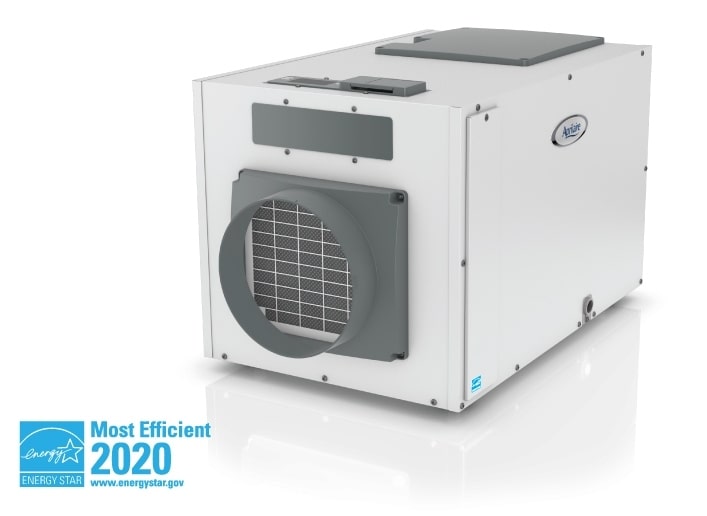 All homes need humidity control. Connected to your home's heating and cooling system, a central dehumidifier pulls air from every room in your home through the return ducts, removes the moisture, and then sends dry air back throughout your home. A central dehumidifier is the most efficient and safe way to rid your home of excess humidity!
---
Portable dehumidifiers treat the air in just one room. Central dehumidifiers treat the whole house!
---
Central dehumidifiers are located out-of-sight and out of your way with quiet operation, hassle-free maintenance, and up to 4-times more energy-efficiency than the leading portable dehumidifier! And all Aprilaire models are backed with a 5-year warranty, have no messy water trays to empty and come equipped with a washable MERV 8 filter.
Why Choose a Central Dehumidifier?
For Health...
Allergens like molds thrive in relative humidity conditions above 60%, leading to a variety of aliments including asthma, allergies and respiratory infections. Dust mites, the leading cause of allergies, thrive in as little as 50% relative humidity. High capacity central dehumidifiers offer you protection from the spread of mold and other allergens.
For Comfort...
It's easy to identify those hot and sticky days when your home is unbearable without a central air conditioner. But there are also key times of the year when humidity levels are high enough to make you feel uncomfortable, even at moderate temperatures when the air conditioner is not running. Days when:
The temperature is at the thermostat set point or below, but you feel uncomfortable.
You get a moist, clammy feeling or suffer from sleepless or restless nights.
You use blankets to keep warm in the middle of the summer, with the A/C on.
For Energy-Savings...
By using a dedicated central dehumidifier along with air conditioning, you can save energy. The dehumidifier removes moisture from the air while the air conditioner removes the heat. Simply increase your thermostat by 3 degrees, set your dehumidifier to 59% RH, and be more comfortable! Never again over-cool your home to remove moisture from the air.
Whole-Home Capacity for Health, Comfort & Efficiency!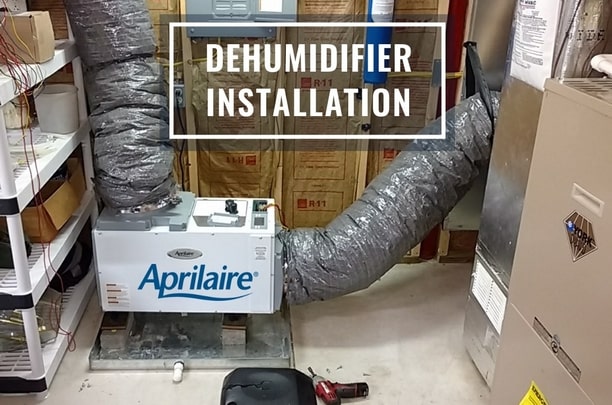 And best of all, no messy tanks to empty or clean - ever!
Only The Best Name Brands
We offer a dehumidifier lineup that meets your family's needs and is suitable for your home. Be sure to ask your Comfort Specialist to recommend a solution that is right for you!
---
Only a dedicated dehumidifier can effectively reduce excess moisture without overcooling your home - and you!
---
As a licensed Air Conditioning & Heating Contractor, Hannabery HVAC provides high quality, professional central dehumidifier installations, central dehumidifier replacements, central dehumidifier repairs, central dehumidifier maintenance, and related services for the greater Lehigh Valley; including Allentown, Bethlehem, Easton, and all of Eastern Pennsylvania.
Have your Central Dehumidifier professionally installed today!
Call or click below
to receive your...
[Must be in our service area]