The Air Scrubber Plus...
Breathe Easy...
Removes Odors
Reduces Pollutants
Relieves Allergies
Protects Equipment
Call Us Today!
Hannabery HVAC partners with Aerus, the global leader in surface and air purification solutions. Aerus recently released results that their Hydroxl Blaster with ActivePure Technology kills SARS-CoV-2 within 7 hours on surfaces. That same ActivePure Technology is in our top selling Indoor Air Quality product, the Air Scrubber. It has been proven effective in reducing bacteria, viruses and other pathogens on surfaces and in the air. It's even effective against DNA and RNA viruses like the Swine Flu (H1N1), Avian Bird Flu (H5N8), Hepatitis A (HAV), and MS2 bacteriophage.
Protection from Illness-Causing Bacteria and Viruses!
Air Scrubber Plus® is a revolutionary new system designed to help eliminate indoor air quality risks by reducing air pollutants, VOCs (chemical odors), cigarette smoke, dust, pollen, mold, odor-causing bacteria, and odors caused by pets and cooking.
---
Air Scrubber Plus® is a Seamless, Fully Integrated, 24/7 Whole Home Purification System
---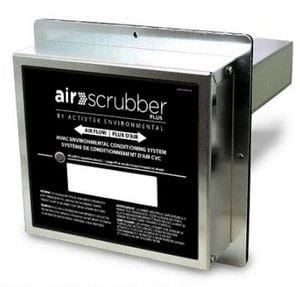 ---
ActivePure Technology has been proven to kill pathogens and contaminants!
---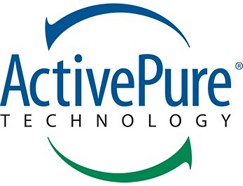 Air Scrubber Plus® with ActivePure™ technology cleans, freshens, and purifies the air using specialized germicidal UV light waves along with a proprietary catalytic process that creates enviroscrubbing molecules of oxygen and hydrogen, just like nature's outdoor scrubbers.
It Cleans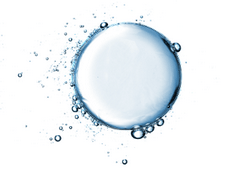 Air Scrubber Plus® with ActivePure™ technology, makes cleaning surfaces, mopping up offending odors, and reducing harmful airborne contaminants as simple as turning on your furnace, fan, or air conditioning system.
It Freshens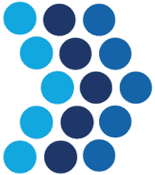 Why spray and scrub surfaces or disguise strong odors with toxic chemicals? Air Scrubber Plus® not only purifies the air in your home, it reduces strong odors by naturally mopping up the particles that keep those odors lingering.
It Purifies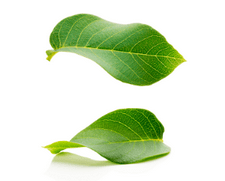 Unlike air filters that are passive - Air Scrubber Plus® actively treats the air by continually sending out ActivePure scrubbers throughout your home to greatly reduce chemicals, dangerous contaminants, mold, odors, and pollutants in the air.
It Protects
Air Scrubber Plus® extends the life of your existing heating and air conditioning system by trapping dirt, dust and other debris before it enters through the filter, damaging the coils and blower that keep your system running effectively.
Quick Facts:
Designed to help reduce indoor air quality risks known as Sick Building Syndrome
Attaches to the ductwork of your HVAC system
Requires only 18 watts of electricity
Uses proprietary light waves along with a specialized catalytic process to keep your home cleaner 24/7
Made in the USA
Note: Does not meet California ozone requirements; cannot be shipped to California
Certified Space Technology
Air Scrubber Plus® with ActivePure™ technology is the latest advancement of a scientific breakthrough originally developed in cooperation with NASA for use in the International Space Station. ActivePure™ technology is recognized as the exclusive Certified Space Technology by the Space Foundation in its category.
---
Enviro Scrubbing Technology to Protect Your Environment - Scientifically Proven to Clean and Purify!
---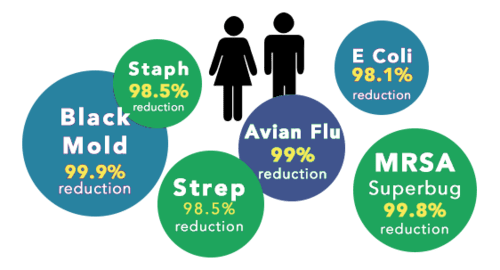 Air Scrubber Plus® has been rigorously tested for effectiveness in the air and on exposed surfaces by some of the top environmental scientists in the world. Researchers at Kansas State University and University of Cincinnati have validated the effectiveness of ActivePure™ technology for reduction of particulate in the air and contaminants on surfaces. Air Scrubber Plus® works to reduce or significantly reduce up to virtually all organic and microbial compounds, bacteria, viruses, VOCs, and offensive odors where we live and breathe.
---
The Air Scrubber Plus® is 50 Times More Powerful Than Typical HVAC Filtration!
---
Air Scrubber Plus Activepure technology removes up to 99.9% of the harmful contaminants in your home! Watch video for more information...
As a licensed Air Conditioning & Heating Contractor, Hannabery HVAC provides high quality, professional air scrubber installations, air scrubber replacements, air scrubber repairs, air scrubber maintenance, and related services for the greater Lehigh Valley; including Allentown, Bethlehem, Easton, and all of Eastern Pennsylvania.
Have your Air Scrubber Plus professionally installed today!
Call or click below
to receive your...
[Must be in our service area]