Tweet, Tweet...
Fall Begins!
It's a Great time of year here in Eastern, PA... We've got Comfortable Weather, Fall Leaves, and Fall Coupons! And when it comes to comfort and savings, we wrote the book!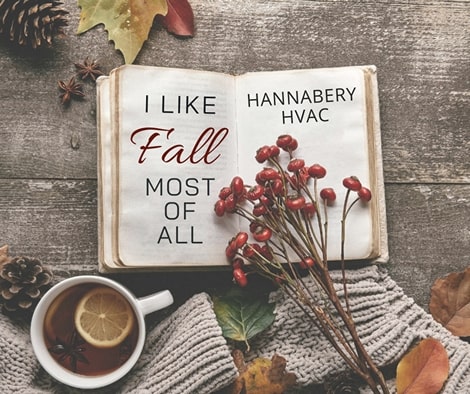 11:01 AM · September 21, 2021
Tweet, Tweet...
Happy Labor Day!
Just a reminder, we are closed on Monday, September 6 for Labor Day! But as always, we will be available for Emergency Service Calls. Stay safe, Stay Comfortable!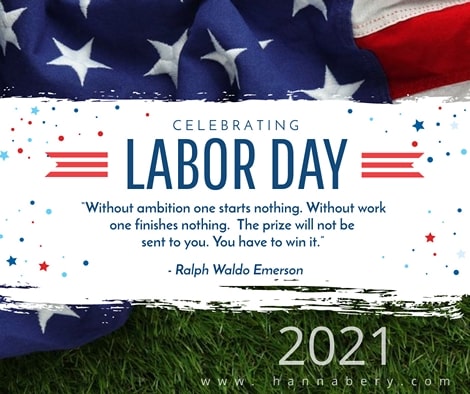 3:42 PM · September 3, 2021
Tweet, Tweet...
Service You Can Trust...
Hannabery HVAC is proud to announce that we have earned the home service industry's Angie's List 2020 Super Service Award. Only a fraction of the Heating and Air Conditioning companies in Eastern Pennsylvania were able to do it. This now makes it seven years in a row and our 10th Super Service Award!
The past year has been quite a challenge; from remote working and video-conferencing, to wearing masks, gloves and sanitizing, all while maintaining our standards for supporting and helping our clients. We've learned a lot from working in the HVAC field during a pandemic, and we're so pleased that our clients and Angie's List have acknowledged our efforts.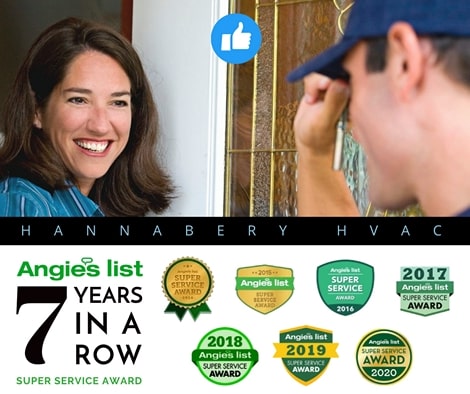 8:32 AM · August 27, 2021
Tweet, Tweet...
Always Moving Forward...
Training is key at Hannabery. Our EPA-certified, factory trained technicians and installers continuously upgrade their skills. They also adhere to a strict set of best practices and quality control measures to ensure consistent, best-in-class installations and repairs.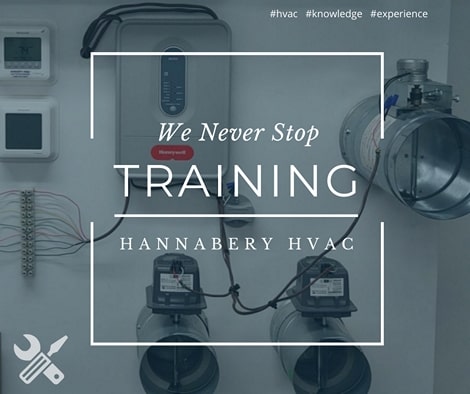 11:25 AM · August 26, 2021
Tweet, Tweet...
Indoor Air Quality
As the Summer season begins to wind down, along with the heat and humidity, and as kids go back to school, now is the perfect time to start thinking about Indoor Air Quality.
Cleaner air can limit your exposure to common bacteria and viruses, along with asthma and allergy-causing particles, decreasing sick days and cold and flu outbreaks. We've got the products you need! Learn more here.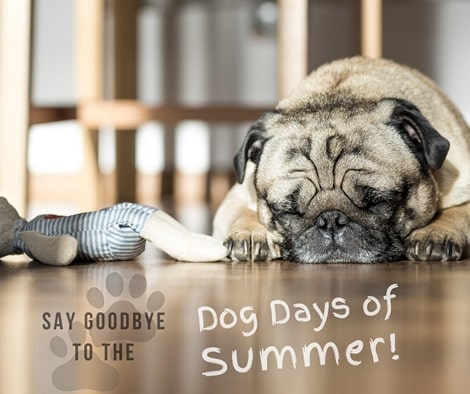 9:55 AM · August 25, 2021
Tweet, Tweet...
Did You know...
We service all makes, models, and sizes of equipment - residential and commercial. Don't put off a repair, it could lead to a bigger repair. If you notice high electric bills, odd noises, water leaks, ice, or poor cooling, call or click today!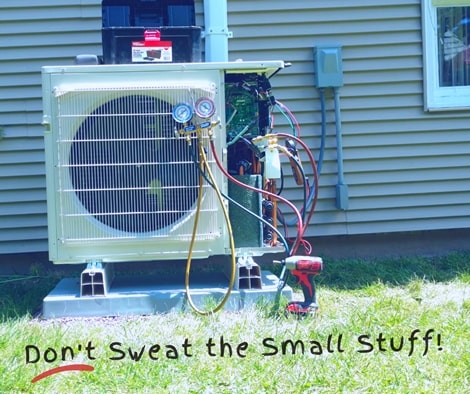 2:15 PM · August 23, 2021
Tweet, Tweet...
Keep it Cool!
Pool parties are fun, but you know what's not fun? High electric bills, costly repairs, and a hot, humid house! Get your Free Estimate today and we will install a brand new, worry-free, energy-efficient system with a great warranty and a low monthly payment.
Tweet, Tweet...
2021 Contest Winner!
CONGRATULATIONS TO STEVE AND TARA BOWLBY OF WHITEHALL, PA., WINNER OF OUR 10TH ANNUAL SPRING GIVEAWAY CONTEST! We hope you enjoy your new Nest Pro Thermostat - installation included. We look forward to working with you again in the future!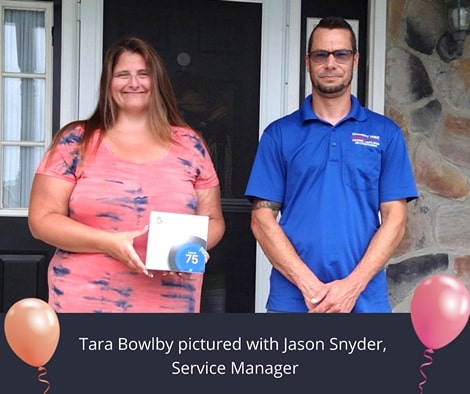 Tweet, Tweet...
Happy 4th of July
"It will be celebrated with pomp and parade, bonfires and illuminations from one end of this continent to the other." – John Adams
Have a wonderful and safe holiday. We will be closed on Monday July 5th, but available for emergency service calls.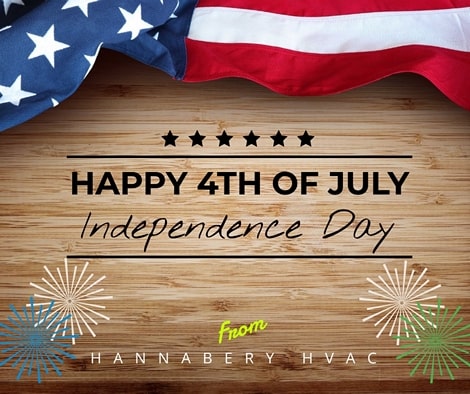 Tweet, Tweet...
#NationalHVACTechDay
With summer just getting started, no doubt your air conditioner is on and running. That's why every June 22, we celebrate National HVAC Tech Day to honor our very hard-working technicians keeping us cool in the blazing heat.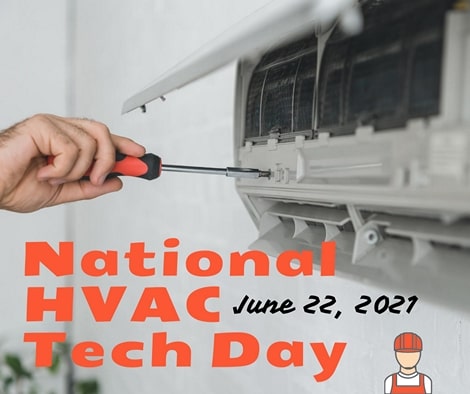 View More Posts...
How Comfortable Do You Want To Be?
Call us at 1-800-544-4328
[Must be in our service area]