Tweet, Tweet...
Rebates!
UGI Natural Gas Home Rebates Are Here! Get up to $1500.00 on qualifying equipment. Must be a UGI customer. Offer expires 9/30/23. Ask your Comfort Specialist for more information.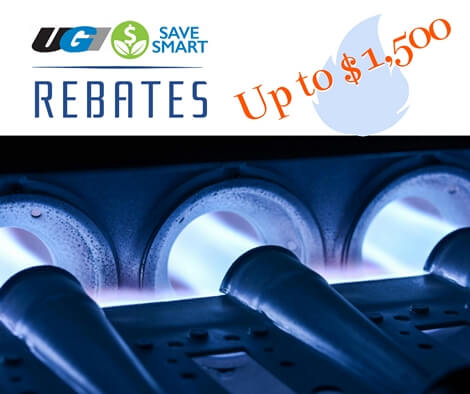 12:00 PM · October 19, 2022
Tweet, Tweet...
Happy 4th of July
"Our country is not the only thing to which we owe our allegiance. It is also owed to justice and to humanity. Patriotism consists not in waving the flag, but in striving that our country shall be righteous as well as strong." – James Bryce
We will be closed on Monday July 4th, but available for emergency service calls. Have a wonderful and safe holiday!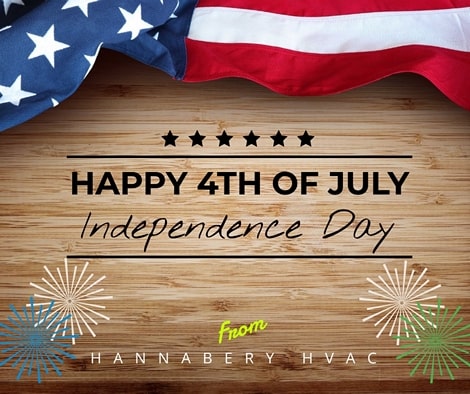 Tweet, Tweet...
#NationalHVACTechDay
With summer just getting started, no doubt your air conditioner is on and running. That's why every June 22, we celebrate National HVAC Tech Day to honor our very hard-working technicians keeping us cool in the blazing heat.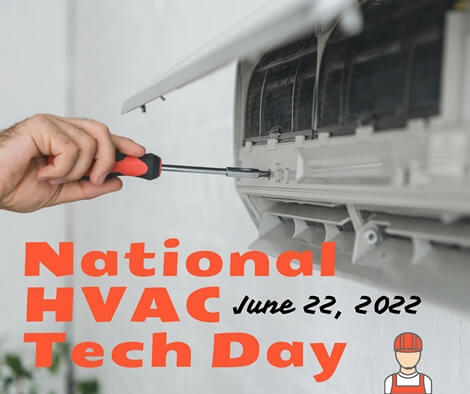 Tweet, Tweet...
Summer Begins...
Be cool this Summer! Having a clean, high-efficiency air conditioner or heat pump can help you with that. Speaking of which, there are still some great rebates available; up to $500 on select systems. Call us today for a free estimate!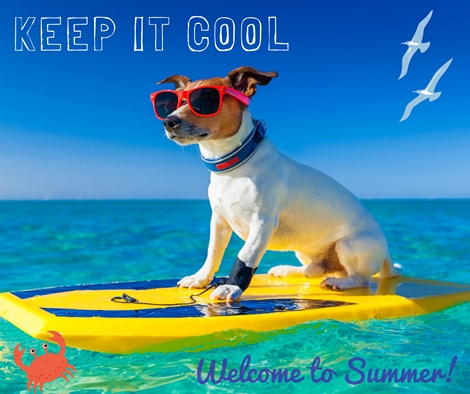 Tweet, Tweet...
Father's Day...
Give Dad what he really wants... The power to protect his family! Call today to have Hannabery HVAC professionally install a reliable, efficient, and quiet Automatic Standby Generator for your home. Learn more here: Whole-home Generators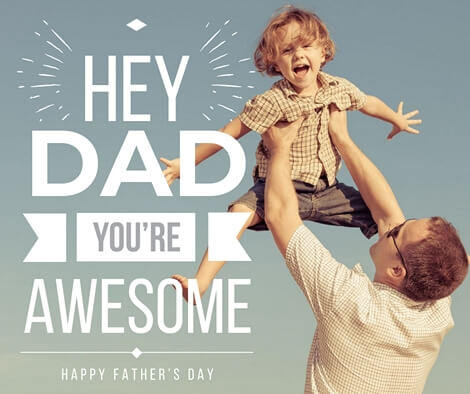 Tweet, Tweet...
Early Bird Special
Instant rebate up to $600.00 Available on select models of Trane Equipment, offer expires 5/31/2022. Ask your Hannabery Comfort Specialist for more information.
Tweet, Tweet...
Spring Savings...
It's The Spring Into Rheem Savings Event! At least that's what we are calling it! Instant rebate up to $500 or 0% financing for 18 months - your choice! Available on select models, offer expires 7/31/2022. Ask your Hannabery Comfort Specialist for more information.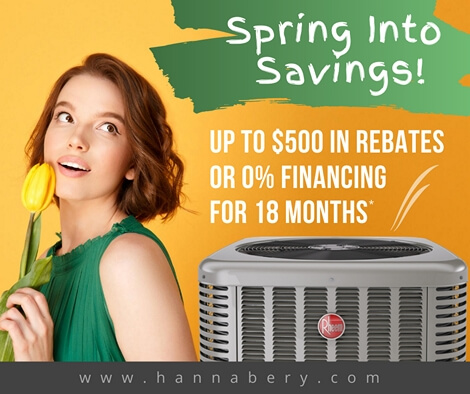 10:28 AM · March 28, 2022
Tweet, Tweet...
Service You Can Trust...
Hannabery HVAC is proud to announce that it has earned the home service industry's coveted Angi Super Service Award (SSA). This award honors service professionals who have maintained exceptional service ratings and reviews on Angie's List in 2021.
This now makes it eight years in a row and our 11th Super Service Award! So a big Shout-Out to all our employees and customers for making it possible!
Tweet, Tweet...
Spring Cleaning...
Spring is here and it's the perfect time to have your air ducts cleaned! Learn more here.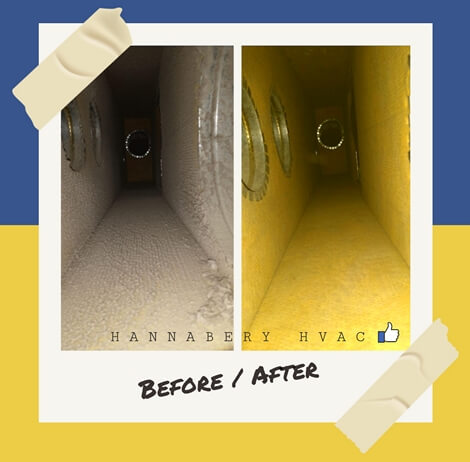 12:01 PM · March 22, 2022
Tweet, Tweet...
Valentine's Day...
This year, give the gift of comfort! A Rheem high-efficiency heating and air conditioning system is just what Cupid ordered!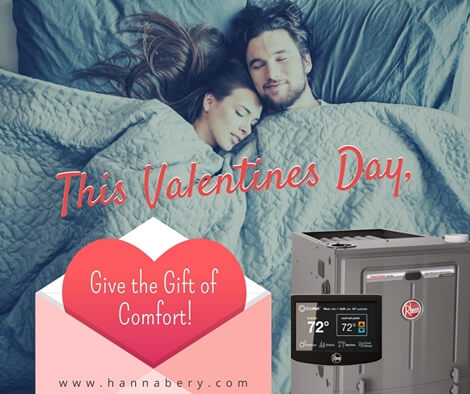 9:42 AM · February 11, 2022
Tweet, Tweet...
2022 Expertise Award
Best HVAC & Furnace Repair Services in Scranton, PA
Expertise.com connects people with the best local experts. Hannabery HVAC was selected based on, among other things... qualifications, reputation, experience, professionalism, and availability.
4:15 PM · February 10, 2022
View More Posts...
How Comfortable Do You Want To Be?
Call us at 1-800-544-4328
[Must be in our service area]