Tweet, Tweet...
Keep it Cool!
Pool parties are fun, but you know what's not fun? High electric bills, costly repairs, and a hot, humid house! Get your Free Estimate today and we will install a brand new, worry-free, energy-efficient system with a great warranty and a low monthly payment.
Tweet, Tweet...
2021 Contest Winner!
CONGRATULATIONS TO STEVE AND TARA BOWLBY OF WHITEHALL, PA., WINNER OF OUR 10TH ANNUAL SPRING GIVEAWAY CONTEST! We hope you enjoy your new Nest Pro Thermostat - installation included. We look forward to working with you again in the future!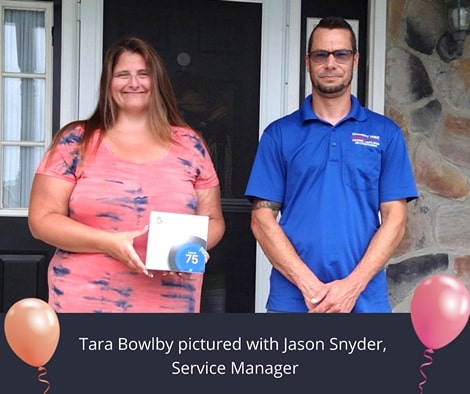 Tweet, Tweet...
Happy 4th of July
"It will be celebrated with pomp and parade, bonfires and illuminations from one end of this continent to the other." – John Adams
Have a wonderful and safe holiday. We will be closed on Monday July 5th, but available for emergency service calls.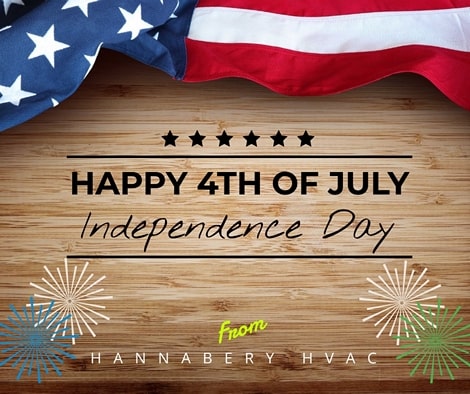 Tweet, Tweet...
#NationalHVACTechDay
With summer just getting started, no doubt your air conditioner is on and running. That's why every June 22, we celebrate National HVAC Tech Day to honor our very hard-working technicians keeping us cool in the blazing heat.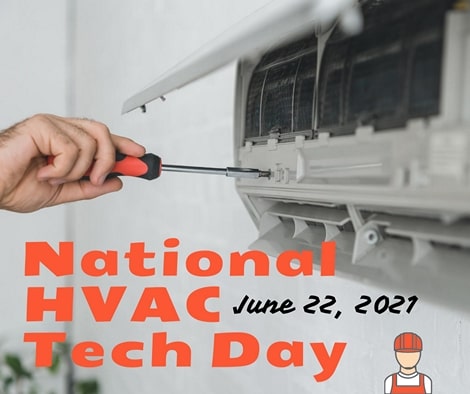 Tweet, Tweet...
Don't Forget...
Father's Day is THIS Sunday! And a Nest thermostat would make a great gift; works on ALL systems! We also offer the full line of Nest products along with professional installations. Learn more here.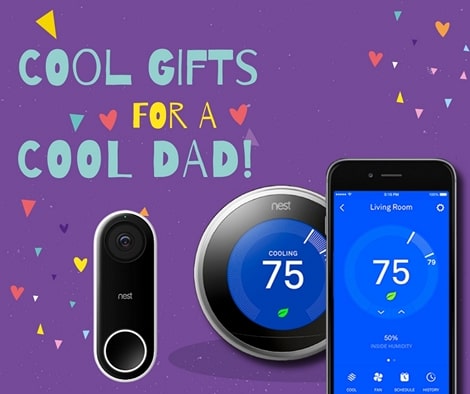 Tweet, Tweet...
Did You Know...
Summer is just 4 Days away!!! And we have a full line of central air conditioners and heat pumps from names you can trust; like Trane, Rheem, Goodman, and York. Learn more here.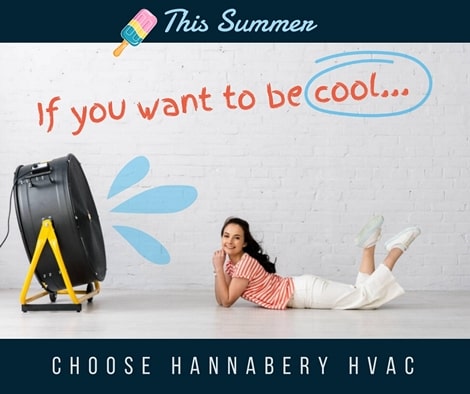 Tweet, Tweet...
Did You Know...
The efficiency of your air conditioning and heating system, and the comfort it provides is directly related to the quality and condition of your ductwork! We offer custom ductwork design, fabrication & installation. Learn more here.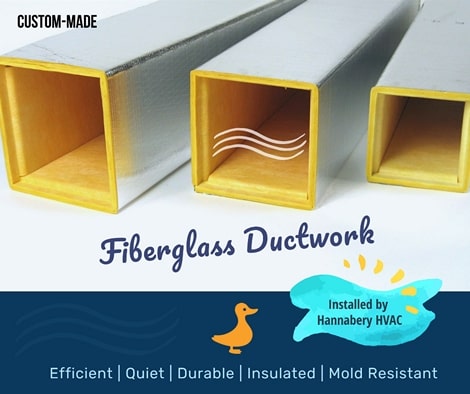 Tweet, Tweet...
Did You Know...
Electronic Air Cleaners trap dust, pollen, mold, bacteria, viruses, dander, mites, smoke, and more! And they don't restrict airflow through your HVAC system the way some heavy-duty air filters can, thus providing better performance. Order yours today!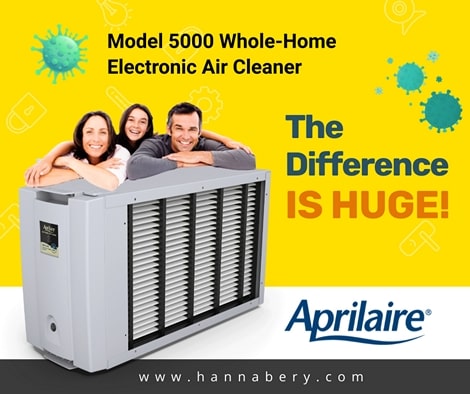 Tweet, Tweet...
Spring Cleaning...
Hannabery HVAC offers Professional Air Duct Cleaning Services, provided by experienced HVAC Technicians. Call us today to schedule an appointment - 610-366-9400. Residential Only.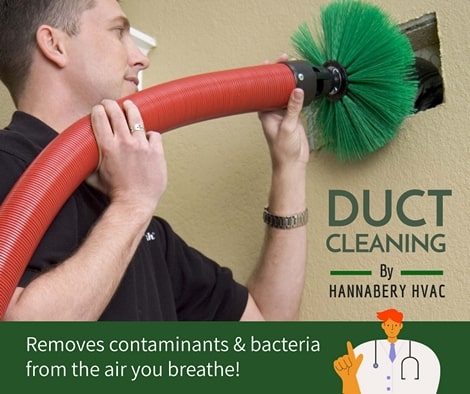 Tweet, Tweet...
This Mother's Day!
Give Mom what she wants and needs! All Goodman air conditioners are loaded with features designed to provide outstanding, energy-efficient performance for years to come! Energy Star Rated & AHRI Certified-ETL Listed.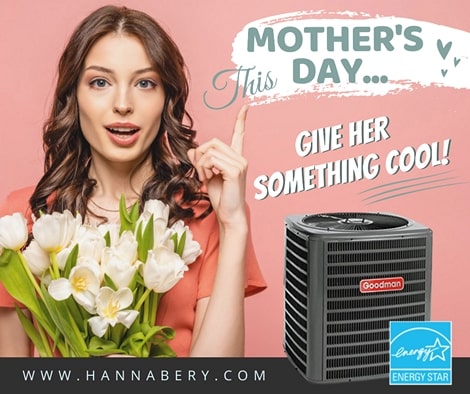 Tweet, Tweet...
Nest is the Best!
The Nest Thermostat learns from you, creates a schedule, and is proven to save energy! As a Nest Pro Contractor, along with our guaranteed, expert installation, you'll receive an extended 5 year warranty! Learn more here.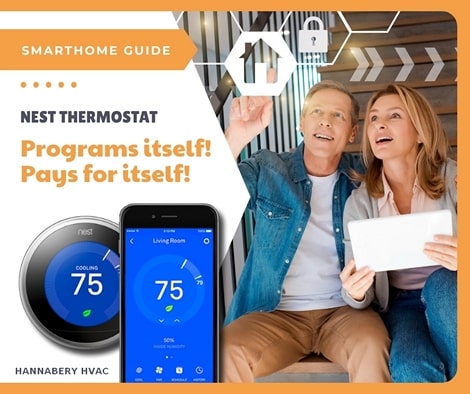 Tweet, Tweet...
The Air Scrubber Plus...
It's not just for odors and allergies! It also protects you from illness-causing bacteria and viruses! The Air Scrubber Plus® with ActivePure™ technology cleans, freshens, and purifies the air using specialized germicidal UV light waves. We have duct-mounted and portable models to choose from. Learn more here.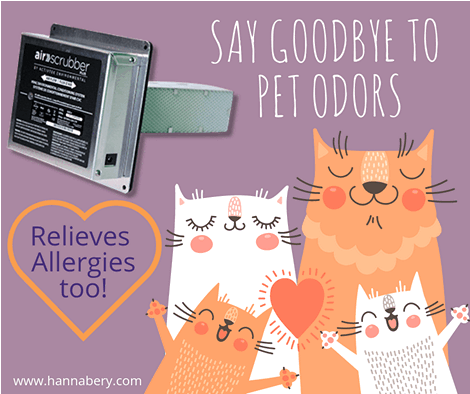 Tweet, Tweet...
Now Hiring
If you are an experienced HVAC residential or commercial installer, here's your chance to join Eastern Pennsylvania's premier heating and air conditioning contractor! We have immediate opportunities for HVAC installers with a minimum of three years experience to join our team. Click here to learn more.
View More Posts...
How Comfortable Do You Want To Be?
Call us at 1-800-544-4328
[Must be in our service area]