If you want to know what's new, you've come to the right place!
Previously...
---
Tweet, Tweet...
Sweetheart Deal
Rheem Rebates up to $600.00 on qualifying equipment and 0% Financing for 18 months! Offer expires 5/31/21. Ask your Comfort Specialist for more info. Get Your Free Estimate Here!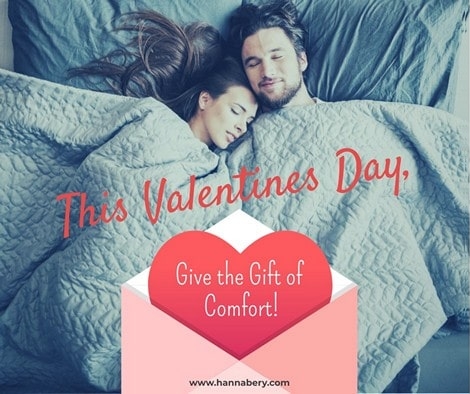 Tweet, Tweet...
Winter Special
Don't get caught in the cold... Call today to have Hannabery HVAC professionally install a reliable, efficient, and quiet Automatic Standby Generator for your home or small business.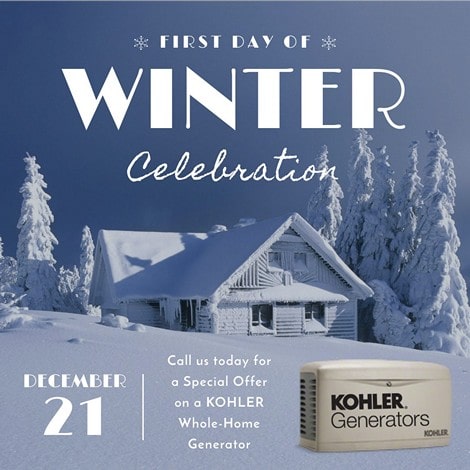 Tweet, Tweet...
Breathe Clean Air
The Aprilaire Media Air Cleaner is a silent, low-maintenance, inexpensive air filtration system that works with all forced-air HVAC systems. Learn more here: Whole-home Air Cleaners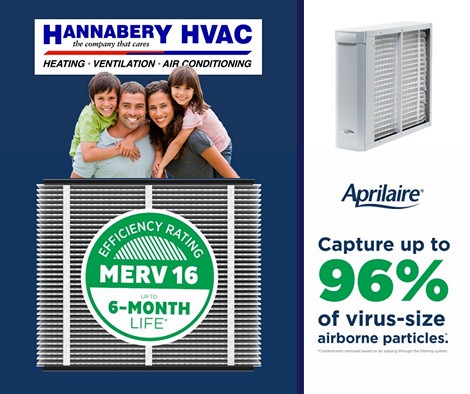 Tweet, Tweet...
Welcome Home Heroes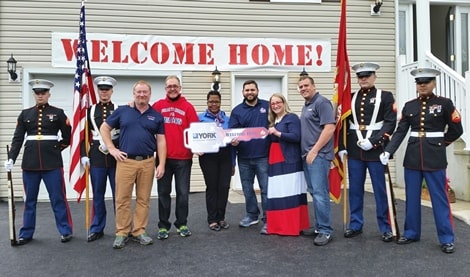 Tweet, Tweet...
Veterans Day
This nation will remain the land of the free only so long as it is the home of the brave. – Elmer Davis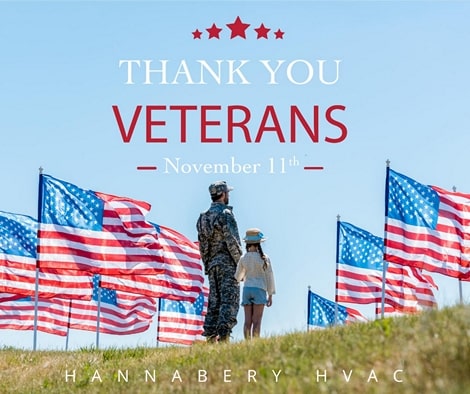 Tweet, Tweet...
Bad Things Happen
When you need us, we are there - for all of your HVAC needs! Shown below: broken fan top, water damage, and a refrigerant leak. Learn more here: Service Department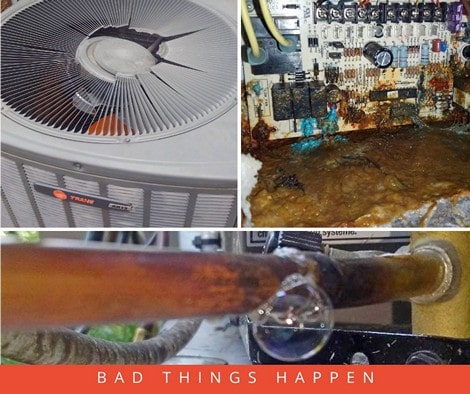 Tweet, Tweet...
2020 Giveaway Winner
Congratulations to the Dailey family. We hope you enjoy your new Nest Hello Video Doorbell, installed by Hannabery HVAC. Stay safe, stay comfortable!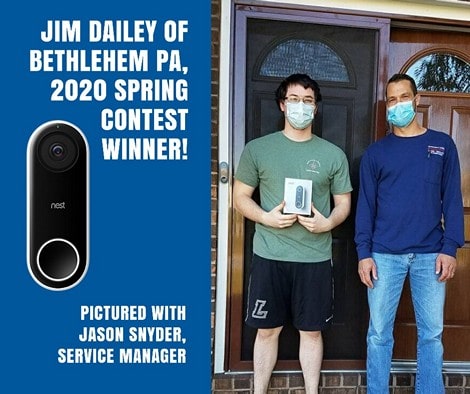 Tweet, Tweet...
Time to Save
For a limited time, you can save BIG with rebates from PECO and the Electrical Association of Philadelphia (EAP). Contract must be signed by 11/4/20 and equipment installed by 11/18/20. Get Your Free Estimate Here!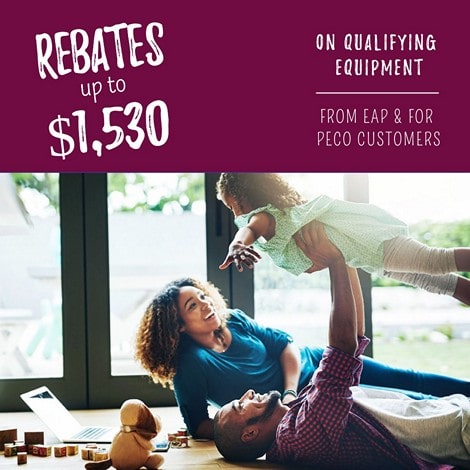 Tweet, Tweet...
Benefits of Flatrate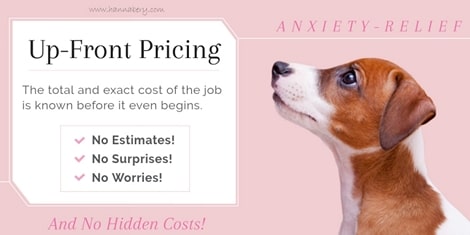 Tweet, Tweet...
Super Service Award
We've been so busy we forgot to announce that... HANNABERY HVAC Earns Esteemed 2019 Angie's List Super Service Award. This makes 6 years in a row, thanks to the best team and the best customers!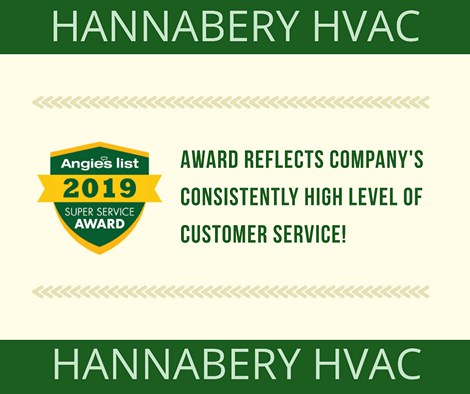 View More Posts...
How Comfortable Do You Want To Be?
[Must be in our service area]