Fall Specials
Instructions:
Print webpage
Cut-out coupons
Redeem by calling Hannabery HVAC prior to work being performed
Please read all notes below
Smartphone users can simply provide the coupon code number.
Coupons:
For Ease & Savings!
For Health & Comfort!
Rebates:
UGI Rebates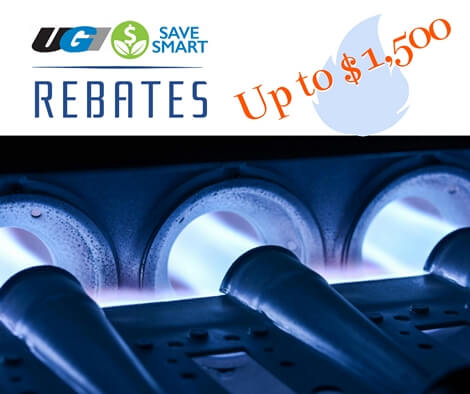 UGI Natural Gas Home Rebates! Get up to $1500.00 on qualifying equipment. Must be a UGI customer. Offer expires 9/30/23. Ask your Comfort Specialist for more info or click the link below.
Pennsylvania Utility Rebate Offers:
Hurry, to take advantage of these Great Offers!!!
Please ask one of our Comfort Specialists for more information on available deals, including the latest equipment rebates.
Must notify us of coupon prior to work being performed or signing of contract.
Not valid with previously contracted work, other offers, rebates, or coupons.
Residential Accounts Only. Limit - one coupon per customer.
Must be in our Service Area to apply.
Use Your Online Coupon or Rebate Today and Save Money!
Call or click below
to receive your...
[Must be in our service area]