If you want to know what's new, you've come to the right place!
Previously...
---
Tweet, Tweet...
HVAC Tips...
A/C Tip #5:
When mowing the lawn, direct the mower away from the A/C unit. A coil blocked with grass clippings and debris drastically reduces the efficiency.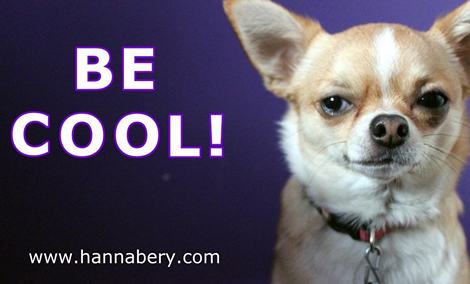 Tweet, Tweet...
Contest Winner
CONGRATULATIONS TO KAREN DONNER OF LEHIGHTON PA, WINNER OF OUR 8TH ANNUAL, 2019 SPRING GIVEAWAY CONTEST! We hope you enjoy your Apple iPad while staying cool this Summer!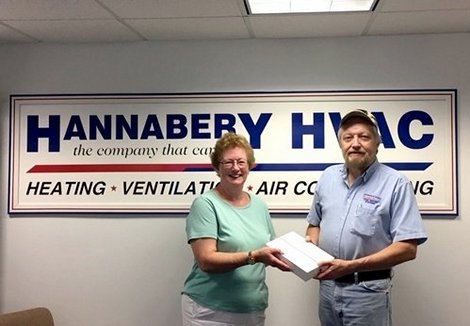 Tweet, Tweet...
Water Heaters and Boilers
Save Water, Save the World! We service and install Tankless Boilers and Water Heaters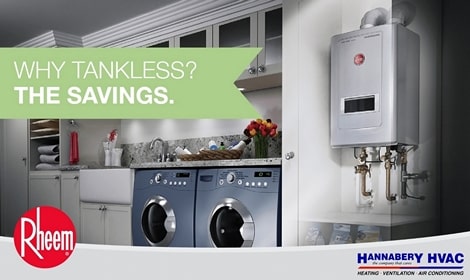 Tweet, Tweet...
Water Heater Replacements
Did you know... The average life expectancy of a water heater is only about 8 to 12 years. And when it fails, it can leave a mess! Learn more here!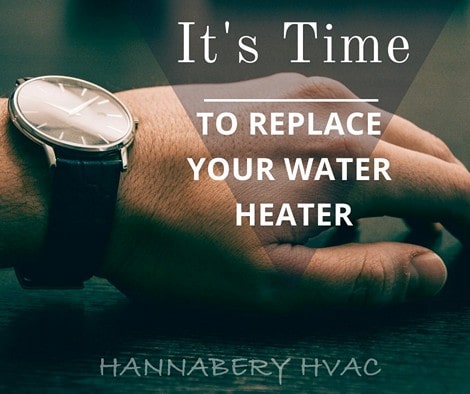 Tweet, Tweet...
No More Odors Or Allergies
Get $100 off the purchase & installation of a Trane CleanEffects Electronic Air Cleaner. Offer expires 6-30-2019.
Call us Today at: 610-366-9400 or 1-800-544-HEAT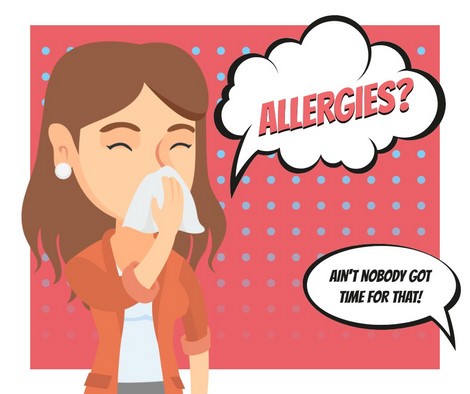 Tweet, Tweet...
It's Simple With Synchrony
Get fast and flexible financing from Synchrony for your new Air Conditioning & Heating system right from the comfort of your couch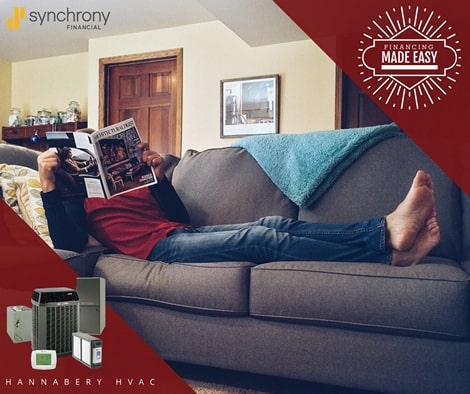 Tweet, Tweet...
Air Purification System
Our customers love the Air Scrubber Plus! It helps eliminate indoor air quality risks by reducing air pollutants, cigarette smoke, dust, pollen, mold, odor-causing bacteria, and odors caused by pets and cooking. Order yours today!
Tweet, Tweet...
Rheem - Comfort You Can Feel
Did you know... A new, high-efficiency heating & air conditioning system can save you up to $400 a year in energy costs. That's $6,000 in savings over 15 years of owning the system. Add in rebates & financing, it's a NO-BRAINER!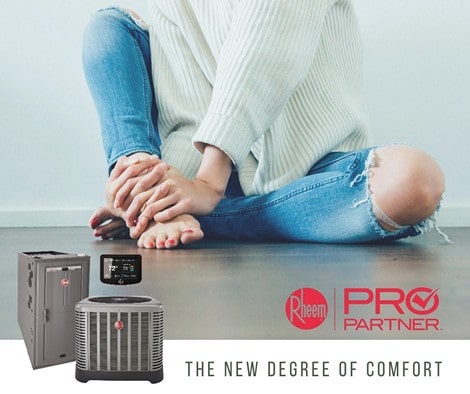 Tweet, Tweet...
Maintenance Saves!
Tweet, Tweet...
Customer Review...
"Excellent! Hannabery was timely, professional, quiet and clean! I would recommend them to anyone."
Carol Etheridge - Lehighton, PA.
View More Posts...
(Older posts have been removed)
How Comfortable Do You Want To Be?
Call us at 1-800-544-4328
[Must be in our service area]