If you want to know what's new, you've come to the right place!
Previously...
---
Tweet, Tweet...
Valentine's Day...
This year, give the gift of comfort! A Rheem high-efficiency heating and air conditioning system is just what Cupid ordered!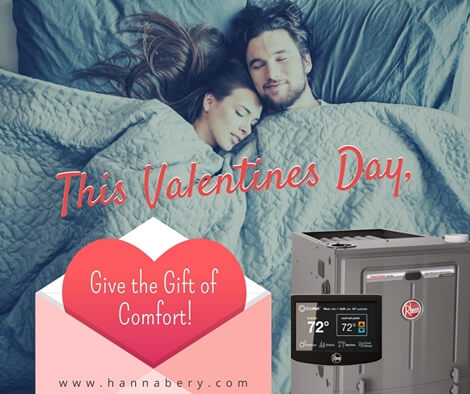 9:42 AM · February 11, 2022
Tweet, Tweet...
2022 Expertise Award
Best HVAC & Furnace Repair Services in Scranton, PA
Expertise.com connects people with the best local experts. Hannabery HVAC was selected based on, among other things... qualifications, reputation, experience, professionalism, and availability.
4:15 PM · February 10, 2022
Tweet, Tweet...
It's Here...
Welcome to December 21, the First Day of Winter! Speaking of which, did you know that by using a Humidifier during the heating season, not only will you be more comfortable, but you can lower your thermostat by two degrees and feel just as warm while saving money on your heating costs? It's true!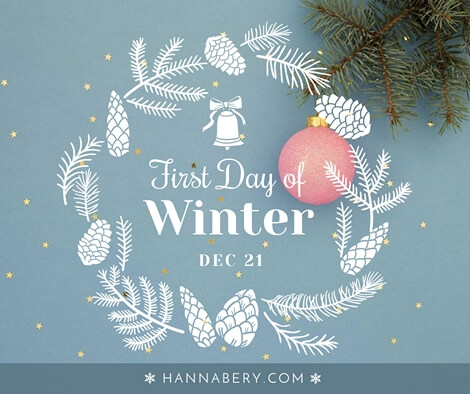 9:12 AM · December 21, 2021
Tweet, Tweet...
Happy Thanksgiving!
May your stuffing be tasty, may your turkey be plump, may your potatoes and gravy have nary a lump. May your yams be delicious, and your pies take the prize, and may your Thanksgiving dinner stay off your thighs!
-Anonymous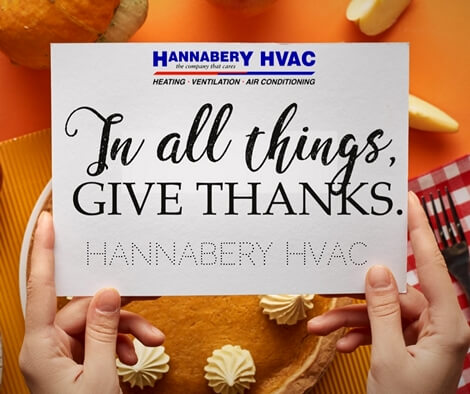 10:24 AM · November 24, 2021
Tweet, Tweet...
Dirty Ducts - Done Dirt Cheap
Just like the AC/DC song says! If you put off getting your ducts cleaned this Spring, it's not too late! Now, before the cold weather hits, is the perfect time to schedule your whole-home duct cleaning service! Learn more here.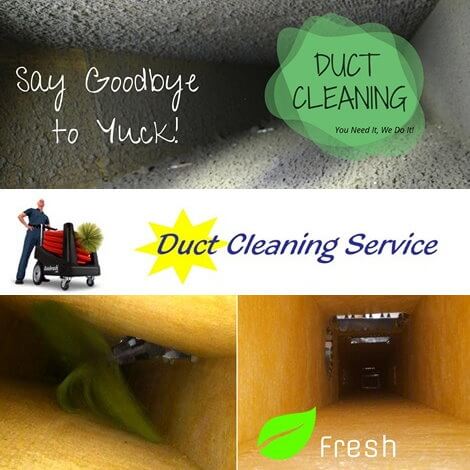 12:04 PM · November 22, 2021
Tweet, Tweet...
Veterans Day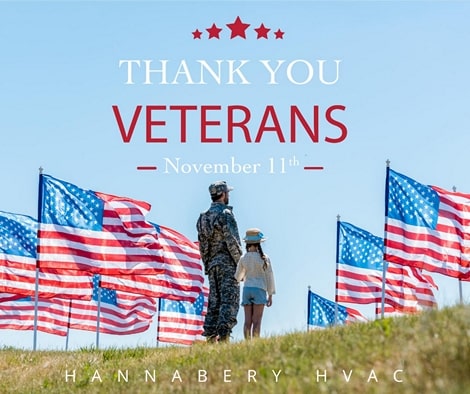 8:54 AM · November 10, 2021
Tweet, Tweet...
Say Goodbye To Dry!
For health, comfort, protection and savings, make sure your home is properly humidified this heating season. Learn more here.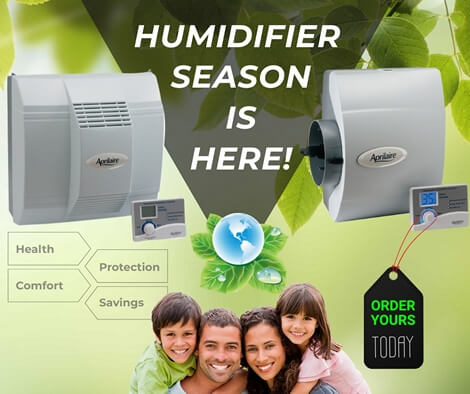 2:09 PM · November 8, 2021
Tweet, Tweet...
Fall Begins!
It's a Great time of year here in Eastern, PA... We've got Comfortable Weather, Fall Leaves, and Fall Coupons! And when it comes to comfort and savings, we wrote the book!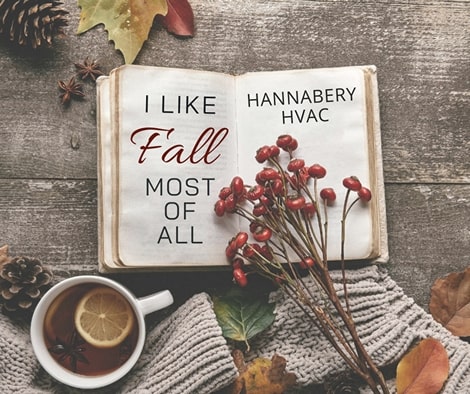 11:01 AM · September 21, 2021
Tweet, Tweet...
Happy Labor Day!
Just a reminder, we are closed on Monday, September 6 for Labor Day! But as always, we will be available for Emergency Service Calls. Stay safe, Stay Comfortable!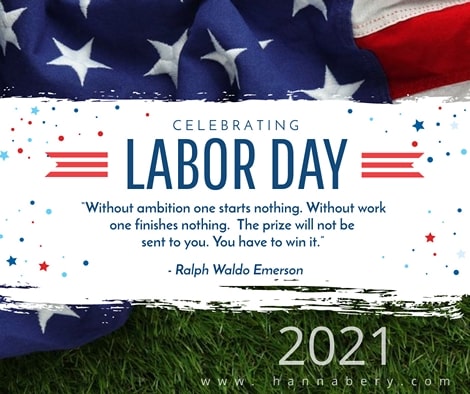 3:42 PM · September 3, 2021
Tweet, Tweet...
Service You Can Trust...
Hannabery HVAC is proud to announce that we have earned the home service industry's Angie's List 2020 Super Service Award. Only a fraction of the Heating and Air Conditioning companies in Eastern Pennsylvania were able to do it. This now makes it seven years in a row and our 10th Super Service Award!
The past year has been quite a challenge; from remote working and video-conferencing, to wearing masks, gloves and sanitizing, all while maintaining our standards for supporting and helping our clients. We've learned a lot from working in the HVAC field during a pandemic, and we're so pleased that our clients and Angie's List have acknowledged our efforts.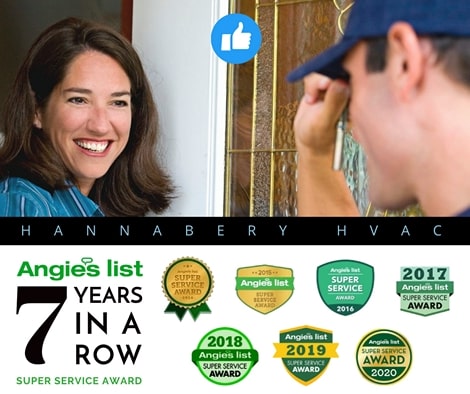 8:32 AM · August 27, 2021
View More Posts...
How Comfortable Do You Want To Be?
[Must be in our service area]