If you want to know what's new, you've come to the right place!
Previously...
---
Tweet, Tweet...
Goodman is Great
Goodman® is one of the biggest names in home heating and energy-efficient home comfort. And Hannabery HVAC is your local Contractor.
Tweet, Tweet...
Breathe Easy
Air Scrubber Plus® is a Seamless, Fully Integrated, 24/7 Whole Home Purification System. Learn more here: The Air Scrubber Plus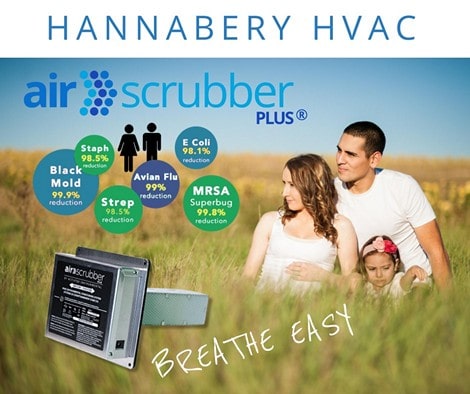 Tweet, Tweet...
Safety First
We will get through this together. Stay healthy, Stay Comfortable.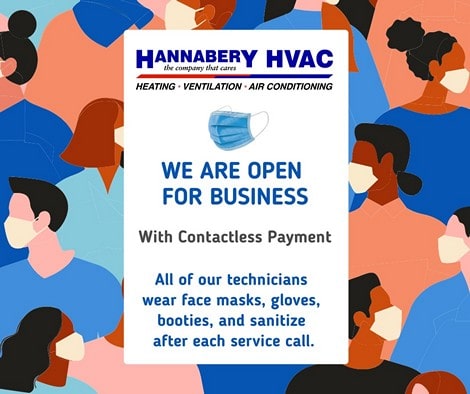 Tweet, Tweet...
Never Lose Power Again
KOHLER Home Generators provide affordable and automatic emergency backup power - when and where you need it, without interruption. Learn more here: KOHLER Home Generators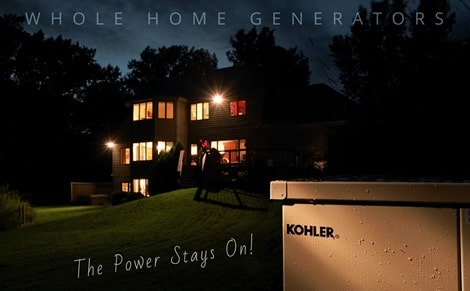 Tweet, Tweet...
Spring Contest...
Have your HVAC Maintenance performed before April 10, 2020 and you will automatically be entered into our 9th Annual Spring Giveaway drawing for your choice of a Nest Pro Thermostat or a Nest Hello Video Doorbell. Professional installation included.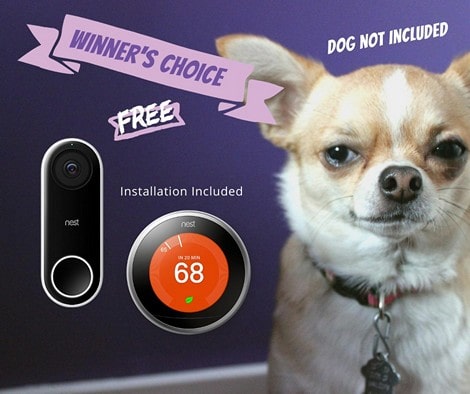 Tweet, Tweet...
We Do A/C Right!
Do you know why Barbie is so cool? Because Hannabery HVAC installed her air conditioning system!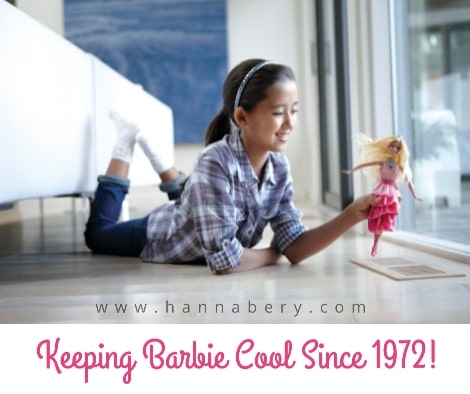 Tweet, Tweet...
HVAC Tips...
A/C Tip #5:
When mowing the lawn, direct the mower away from the A/C unit. A coil blocked with grass clippings and debris drastically reduces the efficiency.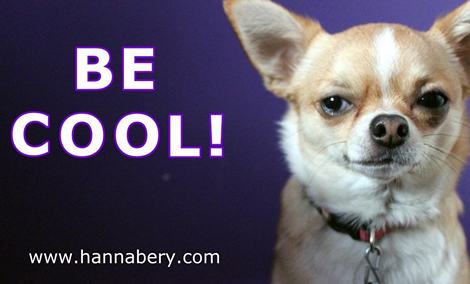 Tweet, Tweet...
Contest Winner
CONGRATULATIONS TO KAREN DONNER OF LEHIGHTON PA, WINNER OF OUR 8TH ANNUAL, 2019 SPRING GIVEAWAY CONTEST! We hope you enjoy your Apple iPad while staying cool this Summer!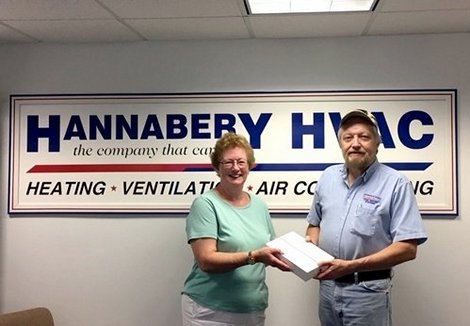 Tweet, Tweet...
Water Heaters and Boilers
Save Water, Save the World! We service and install Tankless Boilers and Water Heaters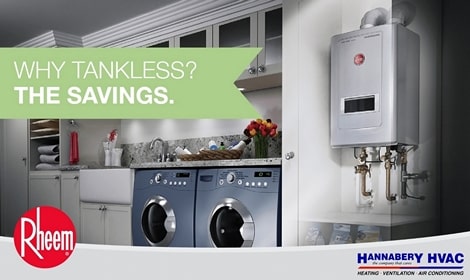 Tweet, Tweet...
Water Heater Replacements
Did you know... The average life expectancy of a water heater is only about 8 to 12 years. And when it fails, it can leave a mess! Learn more here!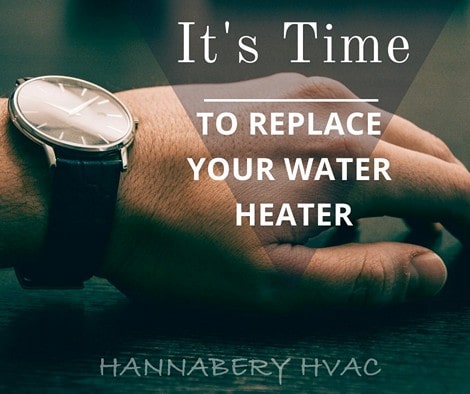 View More Posts...
(Older posts have been removed)
How Comfortable Do You Want To Be?
Call us at 1-800-544-4328
[Must be in our service area]