If you want to know what's new, you've come to the right place!
Previously...
---
Tweet, Tweet...
For the Air You Breathe
The Aprilaire Model 5000 Electronic Air Cleaner is over 99% efficient on pollen and spores and 94% efficient at removing disease-causing bacteria. Learn more here: Whole-home Air Cleaners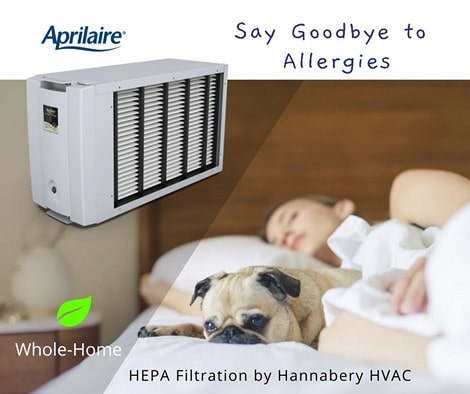 Tweet, Tweet...
Surge Protection
DON'T GET BURNED! All modern HVAC systems now have electronic circuit boards. The AG3000 surge protector is recommended for all central air conditioners, heat pumps and mini-splits. Learn more here: HVAC Accessories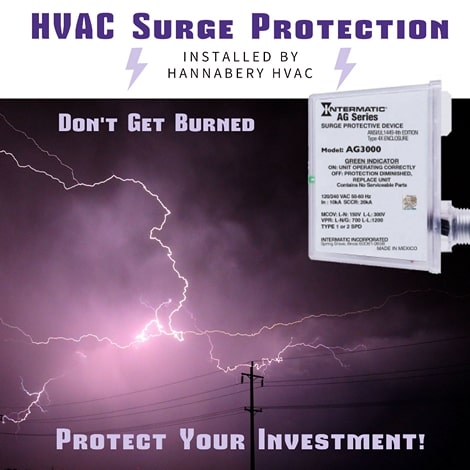 Tweet, Tweet...
4th Of July
This 4th Of July let's pay homage to the souls whose sacrifices have made this day a reality. Have a great holiday weekend, and as a reminder, our office will be closed on Friday, but available for Emergency service.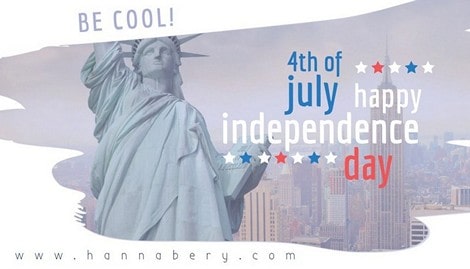 Tweet, Tweet...
Cool Savings!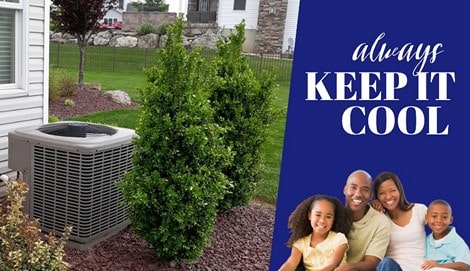 Tweet, Tweet...
National HVAC Tech Day!
Happy belated (June 22) #NationalHVACTechDay! We can't thank our techs enough for all they do, especially this year, being on the front lines of a pandemic! So thank you for all that you do!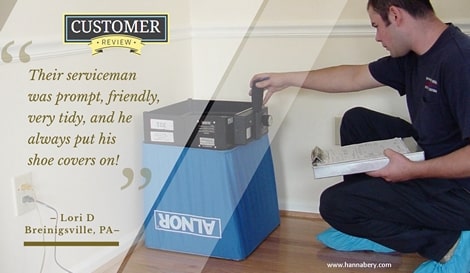 Tweet, Tweet...
Job Promotion
Joe started here at Hannabery HVAC in 2014 as a new construction installer, then transitioned into our retrofit department, and then soon became a crew leader.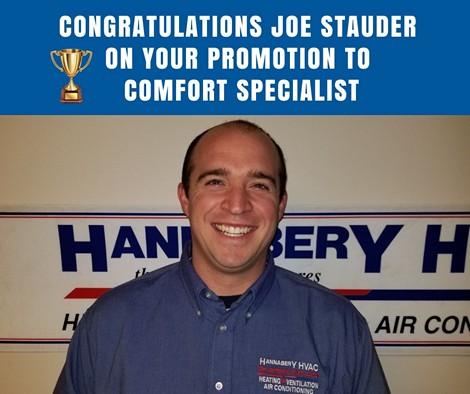 Tweet, Tweet...
YorkCare is There For You!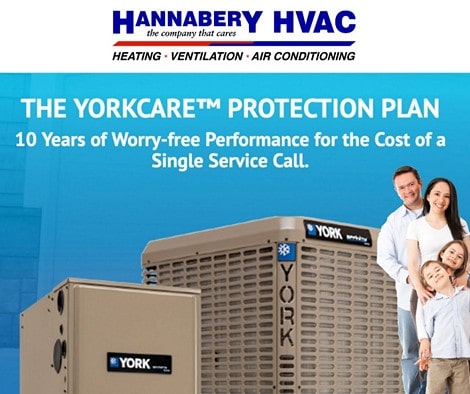 Tweet, Tweet...
Contest Winner Announcement
CONGRATULATIONS TO JIM AND BRENDA DAILEY OF BETHLEHEM PA, WINNER OF 2020 SPRING GIVEAWAY CONTEST! We hope you enjoy your new Nest Pro Thermostat or Nest Hello Video Doorbell - installation included. We look forward to seeing you soon to collect your prize!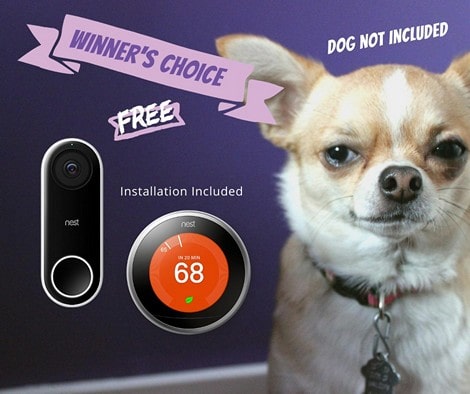 Tweet, Tweet...
A Winning Team!
It's simple math and it adds up to one thing...
How comfortable do you want to be?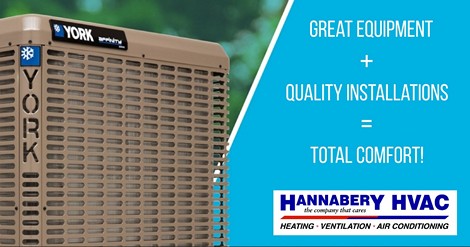 Tweet, Tweet...
Job Promotion
Adam was originally hired as a residential installer just out of high school and has succeeded in multiple positions over his 32 year career at Hannabery HVAC.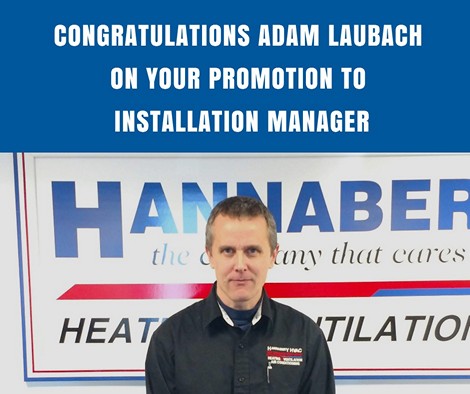 View More Posts...
(Older posts have been removed)
How Comfortable Do You Want To Be?
Call us at 1-800-544-4328
[Must be in our service area]