If you want to know what's new, you've come to the right place!
Previously...
---
Tweet, Tweet...
No More Odors Or Allergies
Get $100 off the purchase & installation of a Trane CleanEffects Electronic Air Cleaner. Offer expires 6-30-2019.
Call us Today at: 610-366-9400 or 1-800-544-HEAT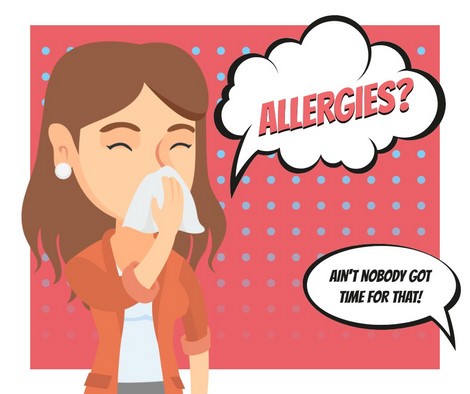 Tweet, Tweet...
It's Simple With Synchrony
Get fast and flexible financing from Synchrony for your new Air Conditioning & Heating system right from the comfort of your couch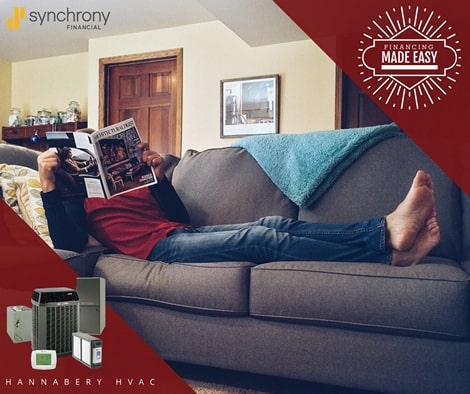 Tweet, Tweet...
Customer Review...
"Excellent! Hannabery was timely, professional, quiet and clean! I would recommend them to anyone."
Carol Etheridge - Lehighton, PA.
Tweet, Tweet...
Important HVAC Tips
As we are expecting another round of extremely low outdoor temperatures, here are 10 important things to keep in mind regarding your heating system… Winter Snow Message!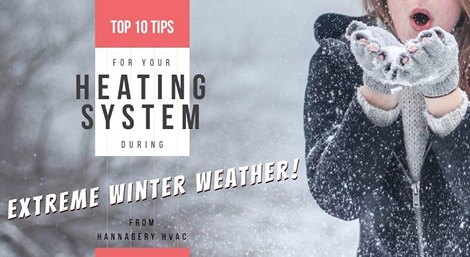 Tweet, Tweet...
For The Air You Breathe
Professional Air Duct Cleaning Services, provided by experienced HVAC Technicians. Learn more here!
Tweet, Tweet...
High Efficiency Water Heaters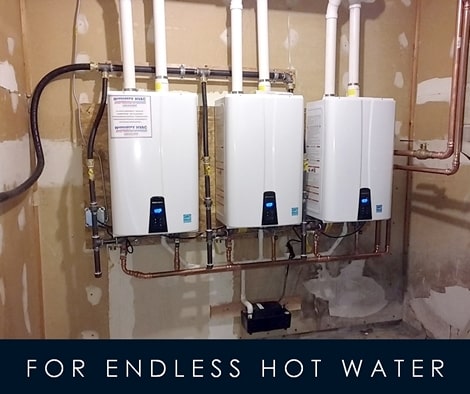 Tweet, Tweet...
Indoor Air Quality
IAQ TIPS: How to Remove Pet Odor and Pet Dander...
Baking soda is a great neutralizer, so it's perfect for removing pet odors. Sprinkle on the most pungent areas of the home and it should absorb most of the smell. Wait a few minutes, then vacuum.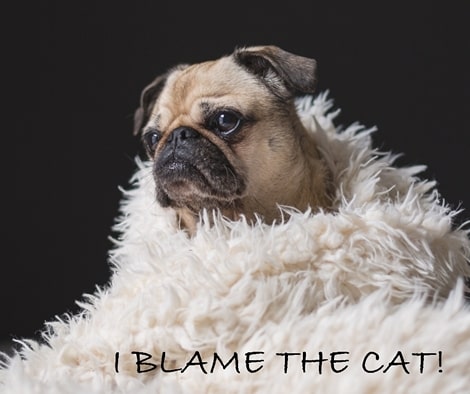 Tweet, Tweet...
Stay Cool With York
Spring into Savings with a new air conditioning system from York! Learn more here: York HVAC Equipment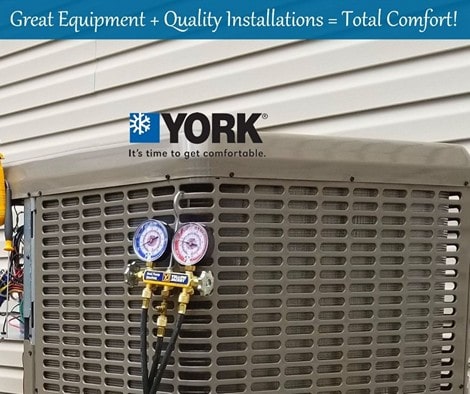 Tweet, Tweet...
HVAC Tips...
Spring A/C Tip: Shrubs should be pruned back 18" away from unit and coil should be cleaned. Maintaining proper airflow around and through the outdoor unit is critical for system performance!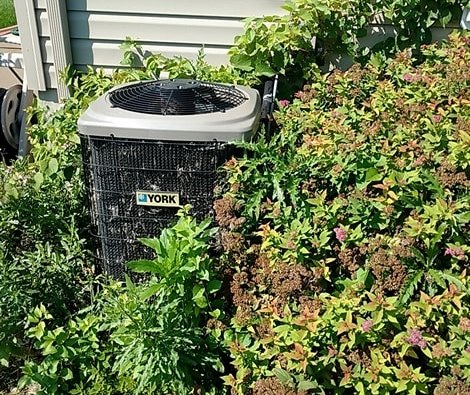 View More Posts...
(Older posts have been removed)
How Comfortable Do You Want To Be?
Call us at 1-800-544-4328
[Must be in our service area]