Warm Weather Alert: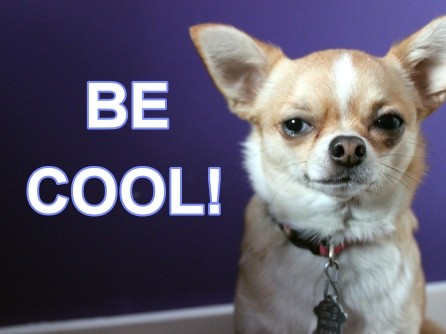 While we experienced a fairly mild Spring, this Summer is shaping up to be a hot one; with temperatures expected to be in the mid to high 90's for at least the next week.
Most likely you have already been using your air conditioning. But just in case you haven't, now would be a good time to make sure it's working. That way, if it doesn't cool properly, we can check it out for you and make the necessary repairs before we get to the busiest part of air conditioning season.
To our Valued Customers and E-News Subscribers...
This is a special message from the Service Department at Hannabery HVAC
Make sure your air filters are clean and of the proper type. A dirty or restrictive filter may cause your system to work harder and less efficiently, and in some cases may not allow your system to cool your home properly.
Make sure the outdoor temperature is at least 65 degrees.
Set the thermostat to the cool position and adjust the setting to at least 5 degrees below room temperature.
Allow the air conditioning system to run for at least 15 to 20 minutes, making sure it blows cool air and drops the temperature in your home.
When finished, remember to set your thermostat back to the desired setting. If however, your system is not cooling, follow the checklist located on the indoor unit or on our website, then call us if it still isn't working.
We appreciate you taking the time to review this message and we hope you have an enjoyable, safe, and comfortable Summer!
Please keep in mind that the information found on our website is provided free of charge and Hannabery HVAC does not assume any liability resulting from the information we provide. We hope this information helps, but please note that these are just rough guidelines, and not all possible situations are covered. Your HVAC system should be inspected and repaired by a trained technician.
How Comfortable Do You Want To Be?
Call us at 1-800-544-4328
[Must be in our service area]