Installations Done Right... The First Time!
With Attention To Detail...
Quality Workmanship
The Best Name Brands
Competetive Pricing
Extended Warranties
Call Us Today!
Great Equipment + Quality Installations = Total Comfort!
Known for our great service, fair prices, quality installations and friendly staff, Hannabery HVAC offers a scope of services designed to keep your comfort to a maximum and your costs to a minimum.
So whether it's designing the most efficient system for new construction, upgrading an existing system, retrofitting or replacing a system that has failed, you can trust us to make the right recommendations for your needs!
Speaking of recommendations, there are three questions we get asked all the time...
---
What type of heating and air conditioning system should I get?
What is the best way to heat and cool my home?
What is better: Gas, Electric, or Oil?
---
Well, there is no single, correct answer. It depends really on a bunch of factors, such as... cost, comfort, efficiency, maintenance, reliability, availability. Each system has its own unique advantages and disadvantages. Here is the rundown...
Electric Heating Systems & A/C...
Electric heat, such as a Heat Pump is one of the most efficient heating and cooling systems you can install for your home. It doesn't convert electricity into heat, rather it absorbs warmth from the atmosphere or ground, multiplies it and then transfers this heat to the home. Because of this, it can provide up to 4 times more energy than it consumes, allowing it to be 30-40 percent more efficient than gas furnaces for example.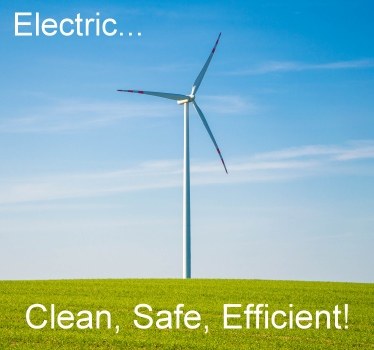 Another main advantage of electric heat is not having any in-house fuel combustion, so there is no chance of the threat of escaping carbon monoxide or an explosion. Nor is there a chance of combustion odors, rumblings, fuel leaks, sooting, or venting issues. Electric is 100% clean and efficient!
Gas/Propane Heating Systems...
Heating your home using natural gas is convenient, affordable, safe and reliable. That's why gas systems are the most popular heating systems in the United States. You don't have to be dependent on a fuel delivery when you choose natural gas and as a resource, natural gas is plentiful with no signs of shortage for at least 100 years. A chimney is no longer required and another benefit of natural gas is its cleanliness. You don't have to worry about unpleasant odors, soot or ashes when you use gas heat.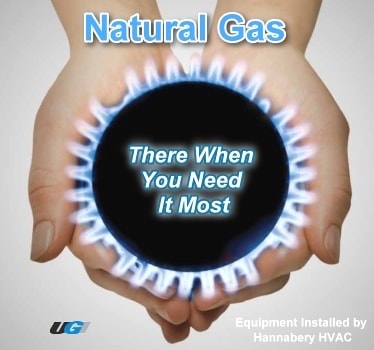 Propane gas, while not as convenient as natural gas, is also a clean and cost effective way to heat your home and run your appliances. In areas where natural gas in not available; propane gas is a good alternative.
Oil Heating Systems...
Oil heat is a comfortable heat! It produces the hottest flame of any home heating fuel, heating your home faster, with less fuel, and keeping your home at the temperature you want. Oil Heating Systems are also safe, oil is not explosive, and inhalation of fuel oil fumes is not lethal. And oil systems offer better protection against carbon monoxide poisoning than gas systems, because they produce odors and visible warning signs in the event of a malfunction.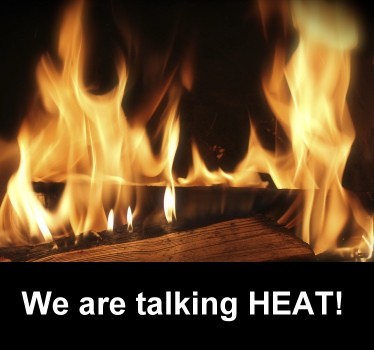 Assorted HVAC Systems...
Radiant Heating systems circulate warm water through flexible yet durable tubing that can be installed underneath virtually any type of flooring material -- wood, tile, cement, even carpet. Your floors, in effect become large, mild radiators resulting in warm friendly floors.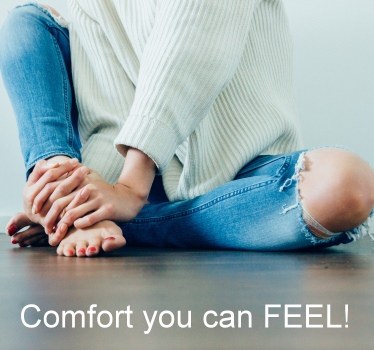 And the lower water temperatures needed for a radiant floor heating system means lower thermostat settings, which saves on monthly heating bills. In addition, zoning gives you room by room temperature control allowing you to place the heat where you want it. They can even be used outside; for snow and ice-melting applications!
When it comes to caring for your living environment, you need a company you can trust and rely on. Hannabery HVAC is that company!
How Comfortable Do You Want To Be?
[Must be in our service area]